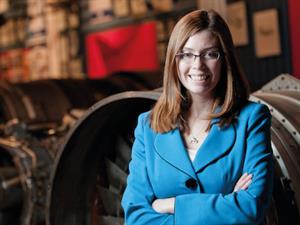 One of the most common questions our clients approach us with always sounds a bit like this:
"I need to double my throughput in the next 6 months to meet customer demand, but the faster I try to do it, the worse our quality issues and production disruptions seem to become"
These 'growing pains' are all too common in fast-moving manufacturing businesses. Trying to rapidly scale an operation prior to optimizing and 'Leaning out' your production processes and systems is often a recipe for disaster, magnifying inefficiencies and quality issues.
Quality rejections escalate rapidly if the process is expanded prior to addressing the root cause of the rejection
Variability levels increase by an order of magnitude with volume, leading to increased inventory and inefficient resource utilization
Unachievable delivery goals lead to customer dissatisfaction, poor moral, and wasted expense expediting product
The KickStage approach to this dilemma is fast and firm – Lean first, scale next. We:
Deploy data-driven DMAIC problem solving to Define, Measure, Analyze, Improve and Control the production processes
Engage the customer in the application of Lean tools across the product creation process – all functions, all operations, all people
Strategically define the systems and methodologies that align with customer vision, budget, and scaling plan
With manufacturers experiencing strong growth across many sectors in 2019, we are helping our clients expand their operations effectively and efficiently!
Email me – Angela.Whiteside@KickStageConsulting.com – for a free consultation and growth strategy!