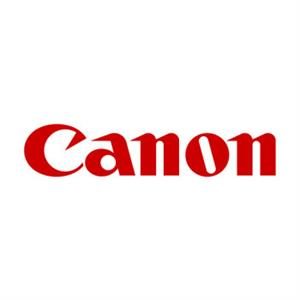 It's been a busy few months for the KickStage team, with our fingers in many 'supply chain pies'!
Our President, Angela Whiteside, is undertaking her Doctorate degree and researching some of the more cultural and team-based enablers that can predict successful supply chain and outsourcing initiatives.
The investigation and publication of this research has led to some exciting and diverse clients, including the authoring of a White Paper for the In-Plant Printing and Mailing Association, sponsored by Canon! This paper provides an industry-customized framework to make agile and profitable sourcing decisions in the printing and mailing industry.
The ongoing research and industrial engagements reveal the same thing time and time again – a disproportionate focus on cost over other critical service provisions such as quality and responsiveness. This pattern is consistent across clients and industries, and can lead to lackluster supply chain performance and significant customer disruptions.
The KickStage team, in assisting our clients with their supply chain performance, take a dual-perspective approach to defining the optimal supply chain configuration – analyzing the capabilities of the supply chain whilst at the same time understanding from the end customer what their service priorities actually are from their suppliers. This allows the optimal supply chain to be designed, and provides rewards and satisfaction to both sides of the table.