Packages Tailored to Achieve Your Next Hurdle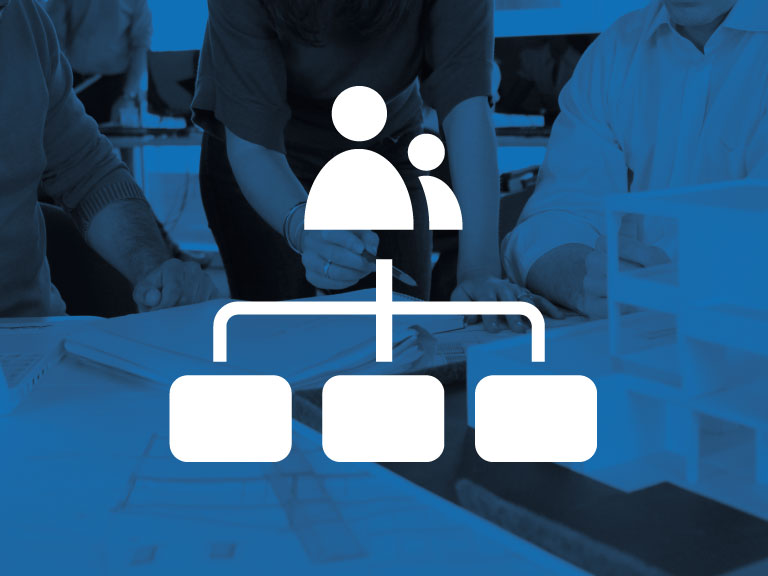 PROJECT MANAGEMENT
Harness expert Project Management practices to drive results.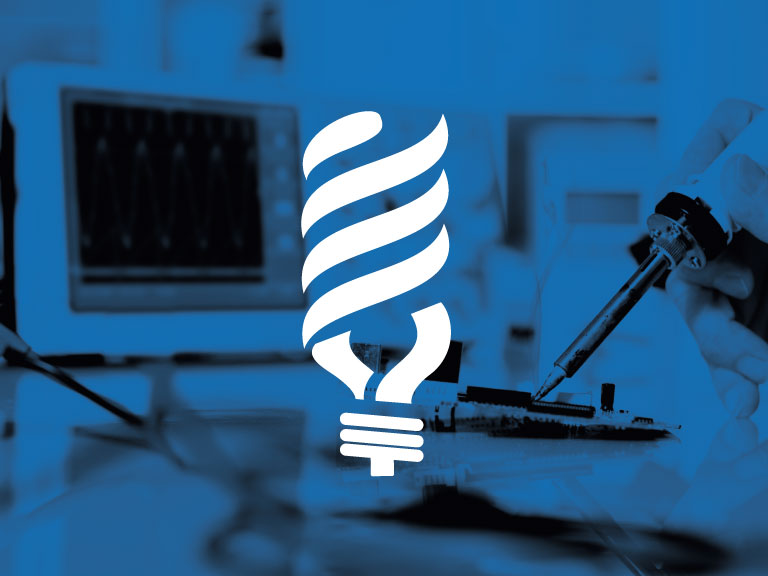 PRODUCT DEVELOPMENT
Utilize a holistic, data-centric approach to help you realize your perfect product.
SUPPLY CHAIN DESIGN
Find the right suppliers for your product quickly and confidently.
FACTORY & PRODUCTION DESIGN
Launch full production of your product idea efficiently and effectively.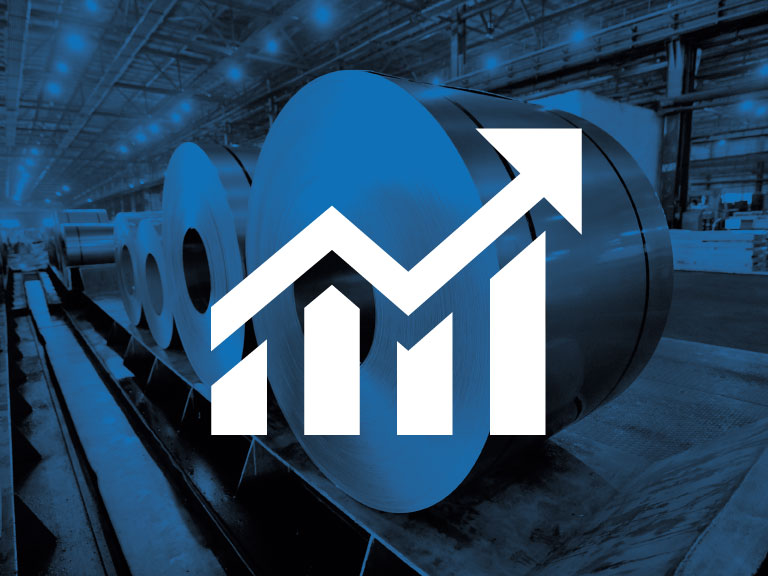 MANUFACTURING TECHNOLOGY & PROCESS CAPABILITY
Navigate through the myriad of manufacturing options available to bring your product to life.
IoT, SIMULATION, & DIGITAL TRANSFORMATION
Harness the power of simulation to reduce risk and optimize your product from conception.