Manufacturing and Supply Chain Solutions

That Scale
Decisively productionize your products, Implement a robust supply chain. Deliver excellence.
companies with Ineffective or outdated production methods leave profits and Customer Satisfaction on the table
At KickStage, we take manufacturing and supply chain management to a new level, offering a hands-on approach to identify inefficiencies, implement change and maximize our clients' production and ROI.
We're a team of industry veterans who understand what success looks like, drawing on our areas of expertise to leverage the latest technologies to stay agile and provide effective solutions to critical production issues.
Whether you need training and oversight or full project ownership, KickStage can help. We differentiate ourselves from others by our eagerness to dive in and get our hands dirty – driving real, transactional improvements as opposed to simply delivering theory and advice.

Industries We Specialize In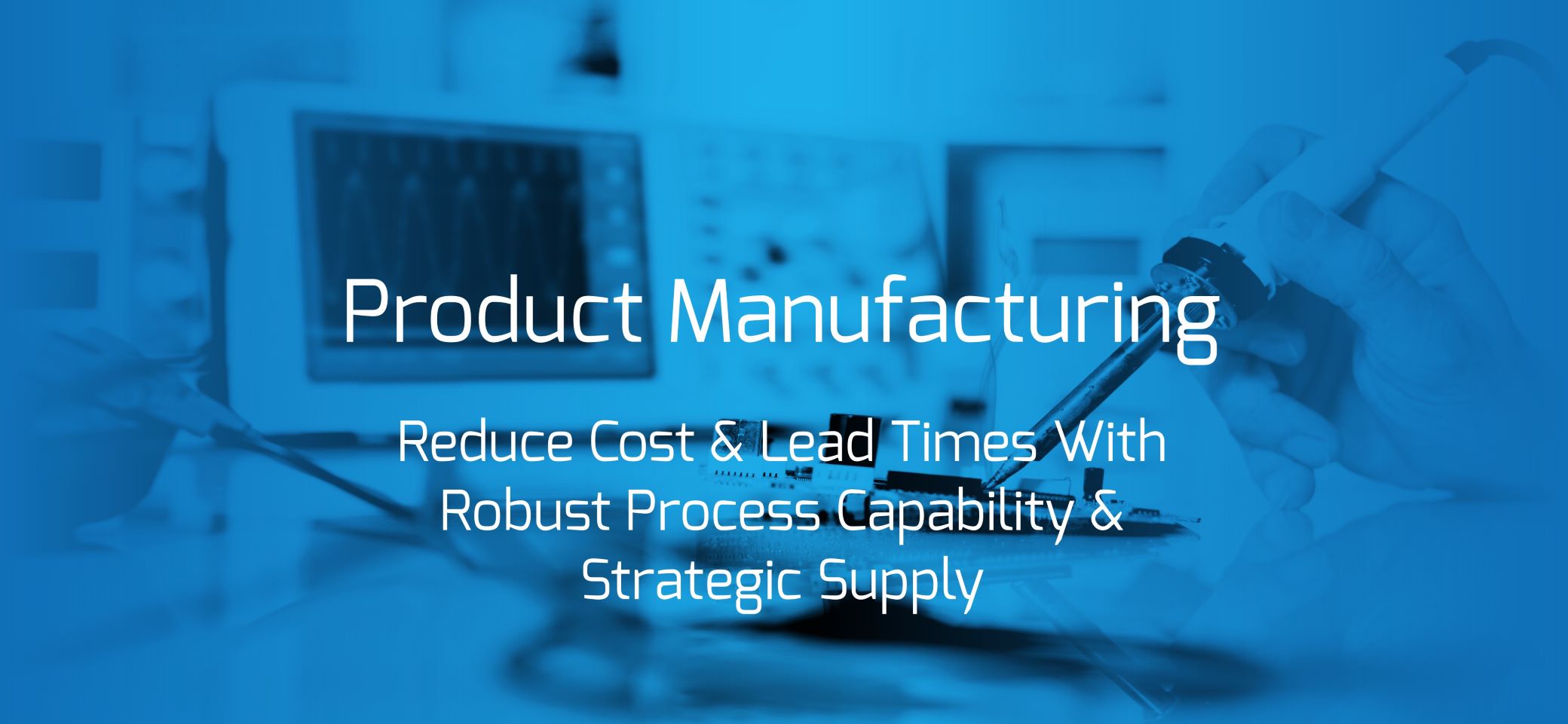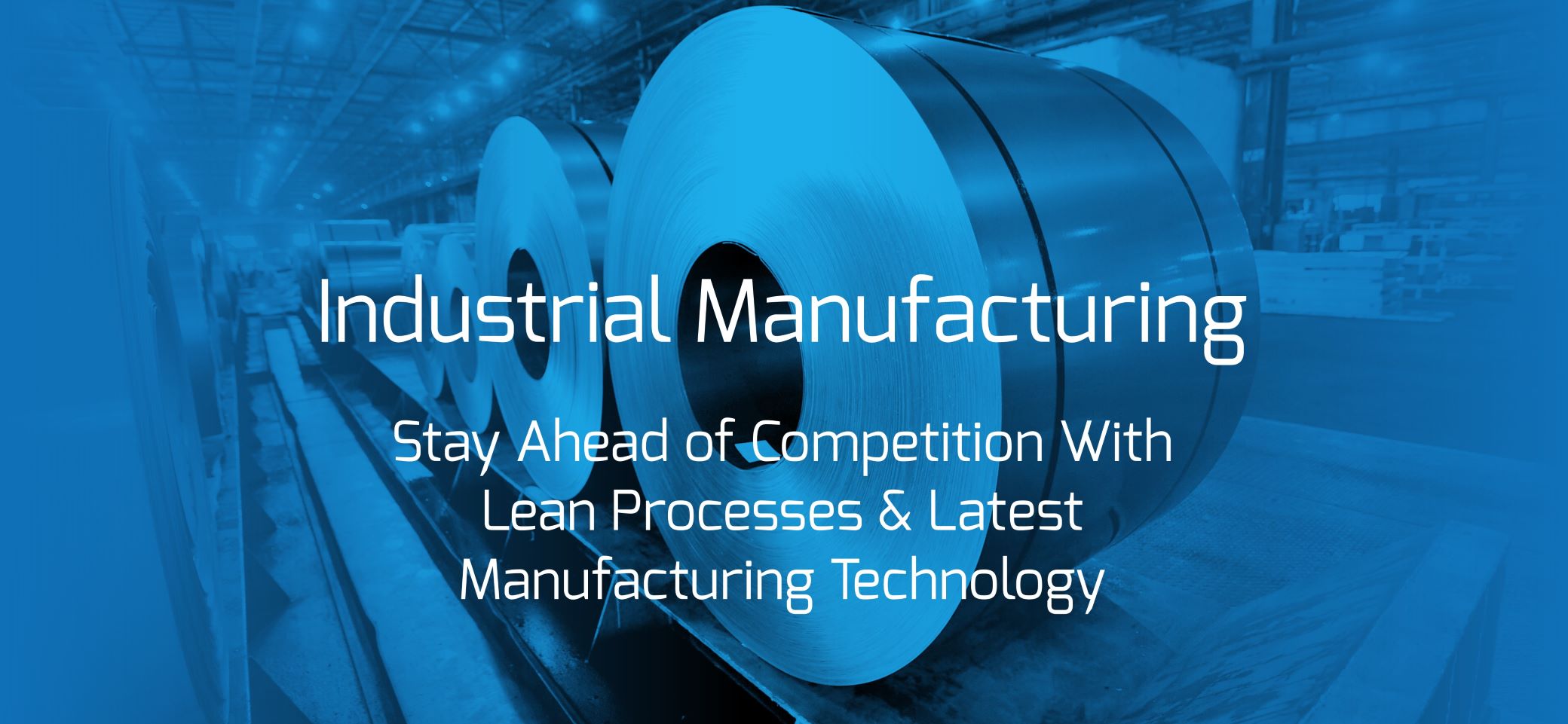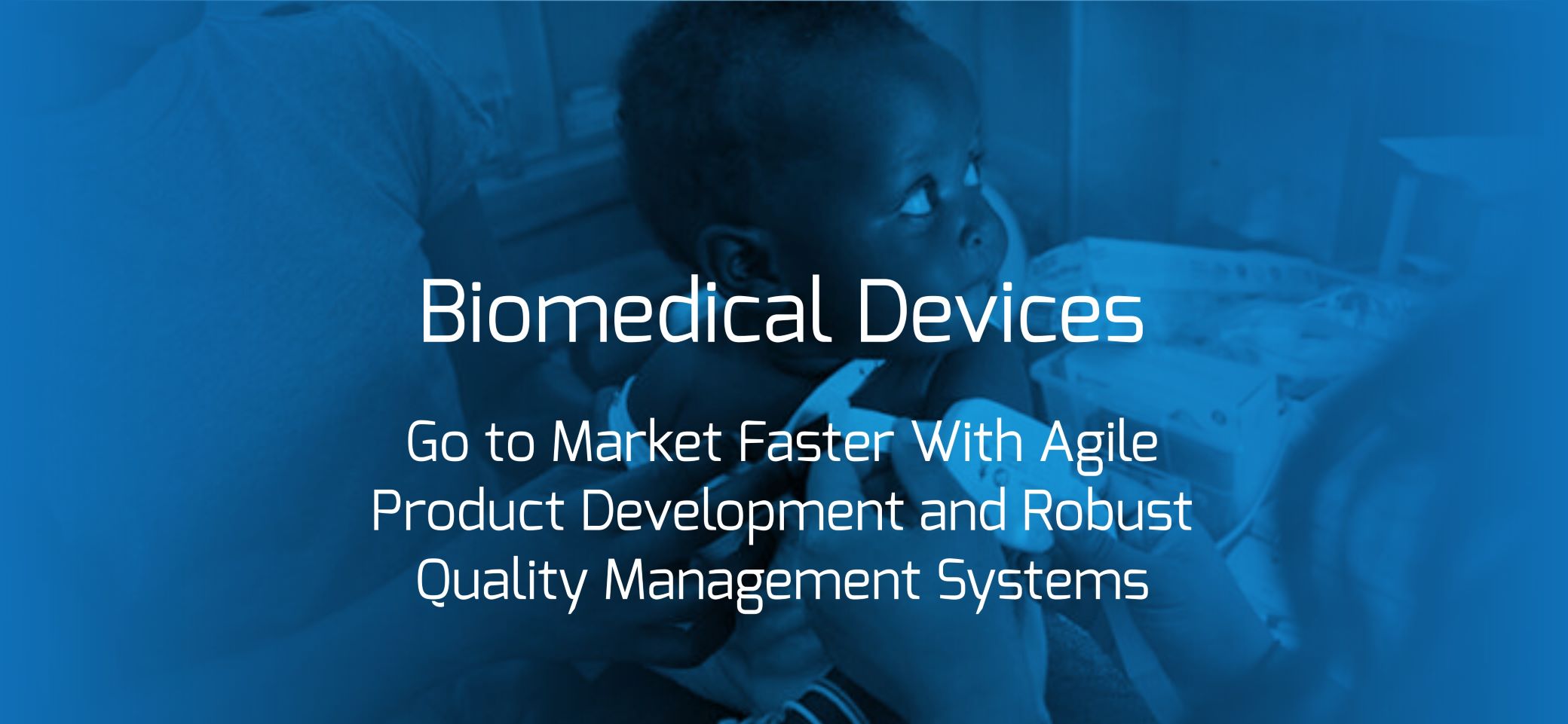 Packages Tailored to Achieve Your Next Hurdle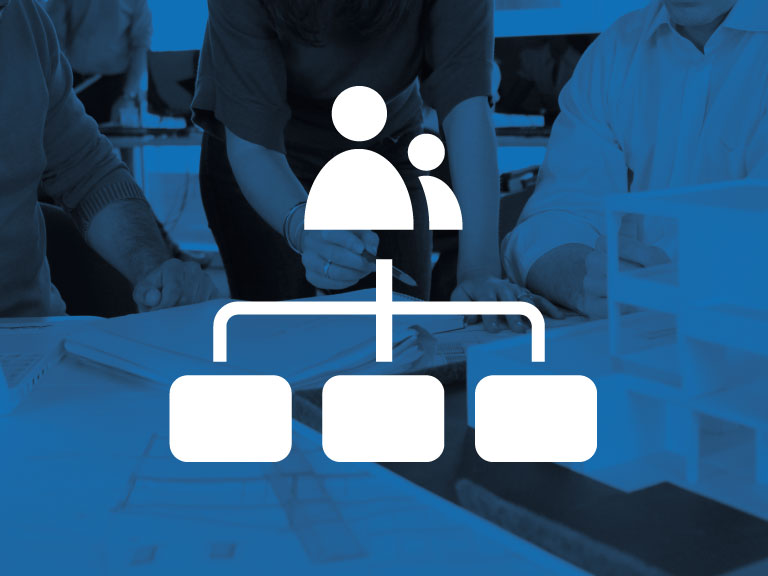 PROJECT MANAGEMENT
Harness expert Project Management practices to drive results.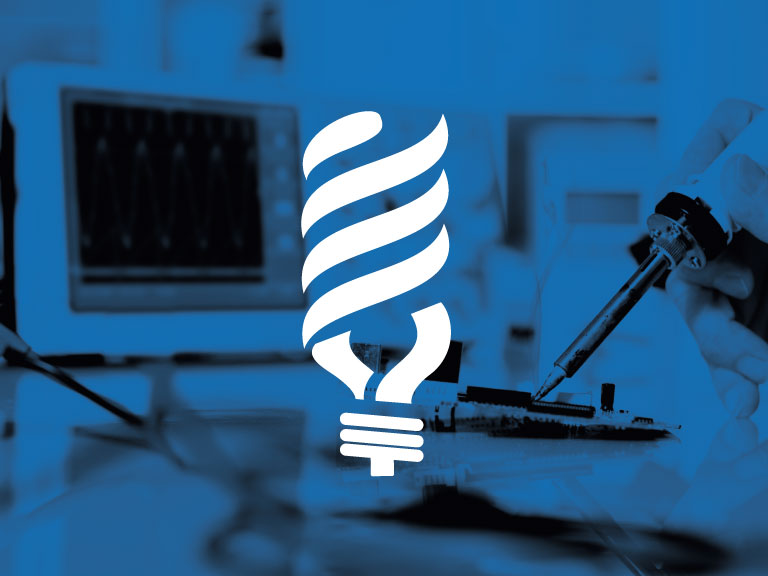 PRODUCT DEVELOPMENT
Utilize a holistic, data-centric approach to help you realize your perfect product.
SUPPLY CHAIN DESIGN
Find the right suppliers for your product quickly and confidently.
FACTORY & PRODUCTION DESIGN
Launch full production of your product idea efficiently and effectively.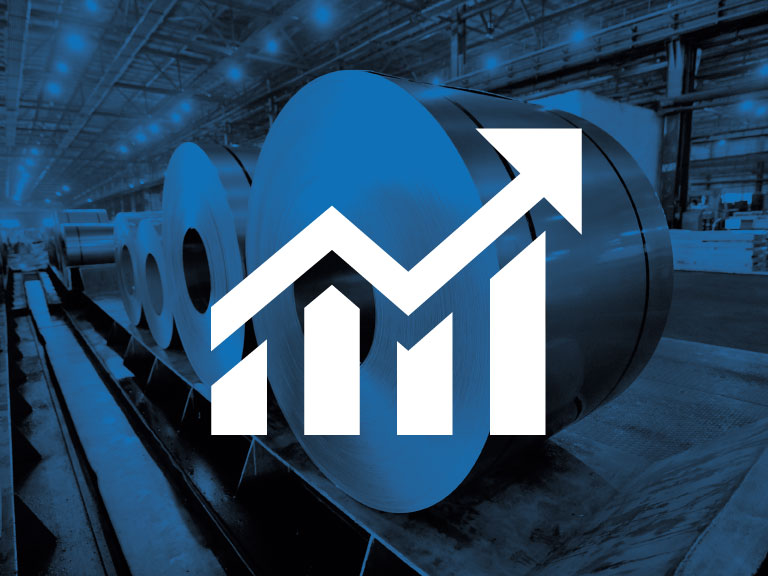 MANUFACTURING TECHNOLOGY & PROCESS CAPABILITY
Navigate through the myriad of manufacturing options available to bring your product to life.
IoT, SIMULATION, & DIGITAL TRANSFORMATION
Harness the power of simulation to reduce risk and optimize your product from conception.
We love to roll up our sleeves, join your team, and tackle challenging problems to make real impact in your business.
What we've done for others like you…
85% Reduced Late Deliveries 20% Lowered Operational Costs
40% Faster Time To Market Our Certifications & Partnerships Serve Your Needs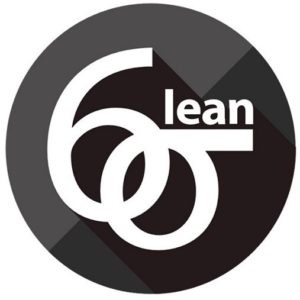 "KickStage demonstrated a highly professional approach to the work, were very thorough & diligent, and worked well with all staff they came in contact with, both external and internal. The contribution was excellent."
Aeroengine OEM
"KickStage worked closely with our staff to develop their skills and further develop supplier's abilities and capabilities. Their talents in industrial engineering, supplier development and Six Sigma problem solving make them an asset to any organization."
Tier 2 Aerospace Control System Supplier
"KickStage have a way of coaching and mentoring others that is unparalleled; while their expectations of you are always clear and they don't micromanage, you always know that you have their support whenever you need it."
University Business School
"With KickStage's assistance, we reduced lead-time from 6 months to 45 days at our bottleneck supplier within 2 months. This had a massive effect on customer satisfaction, and the money we saved from not having to expedite ship every single order completely paid for their engagement in less than 3 weeks."
Aircraft Interior Supplier
"KickStage were such a big help in supporting us to quickly reconfigure our supply chain from the unexpected disruptions bought by COVID-19."
Biomedical Device Manufacturer
"KickStage deployed a targeted survey and member-engagement program to capture the current challenges faced by our geographically and industrially diverse members. They turned this into a smart and efficient industry White Paper that included a wealth of useful strategic recommendations"
Printing Technology Manufacturer