Deploy VKS with KickStage
Efficiency and agility are vital for competitiveness.
Industry 4.0 technology is one of the most powerful ways today to achieve them. Your shop floor IT system is the #1 most important part of your Industry 4.0 solution.
We have scoured the industry over the years in search of a system that satisfies our demands for robust operations and quality management, and when we finally came across VKS at the Pacific Design & Manufacturing Summit in 2017 we knew instantly we had found our solution.
Seamless authoring and deployment of work instructions
Automatic capture of quality and productivity data in real time from the operations out-of-the-box
Easy utilization of your data to make decisions on actionable insights
Clean Visual Instructions Format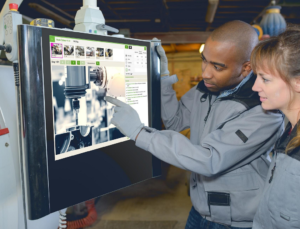 Versatile Deployment
Fast & Easy Instruction Authoring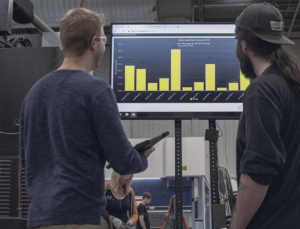 Pays for itself on the first project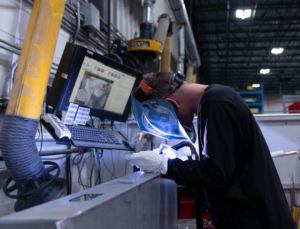 Fits Any Workstation Ergonomically
Use it Anywhere
We love it and so will you, that's why we partnered with VKS to provide and deploy it in your operations.